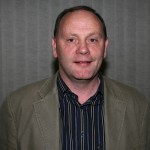 Chairperson: David Rogers, 041 685 1487
Made up of parishioners from all areas of the parish and from all age groups, the council advises the parish priest and assists him in all kinds of practical ways including help with distribution of printed material.
The council keep the priests aware of local events and of life-events within the parish. The members are drawn from active parishioners who have a special interest in or contribution to make to their parish.