Happy New Year.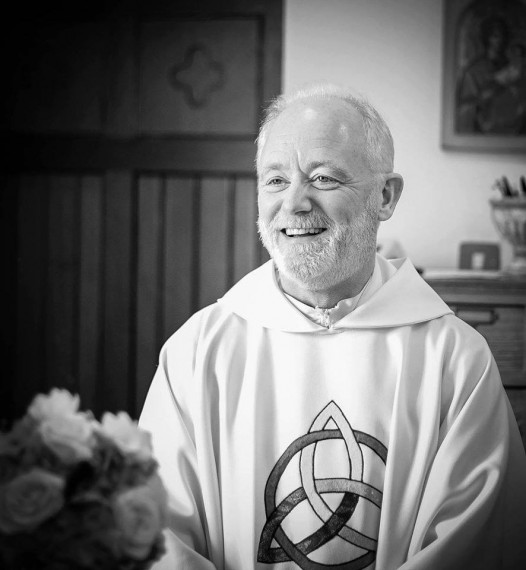 This message is to convey a personal greeting to all our viewers and friends on Facebook. Thank you for making our page such a busy place over the past several years. The year 2019 is opening out before us, like a new page or a new chapter in our lives and in the life of the world around us. I hope that as we leave 2018 you feel thankful and blessed and that this continues. We are part of a wonderful community here in Dunleer and district at the heart of County Louth.
We have a very beautiful environment, with access to lots of facilities and amenities. We have strong communities and families that give us a sense of belonging and we have that greatest of all gifts, the gift of peace.
As we leave Christmas and the crib and the child Jesus behind, I would like to throw out a New Year challenge. The challenge is to make a resolution for 2019 to develop good emotional and spiritual health; to cultivate resilience in times of adversity and to encourage maturity of character and generosity of spirit.
There is a great and necessary emphasis in our time on healthy living; on diet and exercise and a disciplined sculpting of the body beautiful. The more lasting and more essential disciplines of spiritual and emotional development are often overlooked in place of other things that fade, crumble and pass away.
For the New Year I invite you to rise to the challenge of real spiritual transformation. I ask you, as we leave the Christmas Child behind, to attend to the inner adult; to grow with the adult Christ. This requires disciplined attention; to the practices of faith, to the sacraments and to the scriptures. It invites reflection and skilled listening.
The results and rewards are rich beyond imagining. We are promised the fullness of life here and now and the potential and possibility of eternal life at the end.
The challenge for 2019 is to remain with Christ on a daily and weekly basis; to keep in touch with the Christ of the Christmas message. We in the parish Facebook page team can help you by providing the daily Scripture readings for prayerful attention and a daily reflection as food for the soul. The rest is up to you.
Happy New Year.